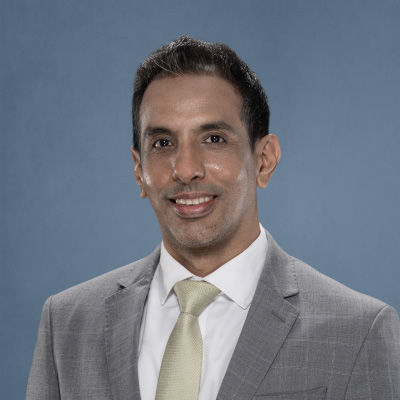 NARESH PAREEK
Partner
JOINT VENTURES
COURT APPROVED MERGERS
CROSS BORDER / PRIVATE
EQUITY TRANSACTIONS
INFRASTRUCTURE
POWER MANUFACTURING
FITNESS ENTHUSIAST
Naresh is a partner at Lex Consult. His primary areas of practice are joint ventures, financial & technical collaborations, mergers (including demergers), acquisitions, private equity investments, business restructuring and cross border transactions.
Prior to joining Lex Consult, Naresh was a Counsel at Trilegal, Mumbai (a tier-I full-service law firm in India). Naresh has advised clients on a wide range of issues relating to acquisitions, structuring (including entry and exit strategies), regulatory trends and compliances, strategic issues and developments in a variety of sectors such as manufacturing, power/infrastructure, healthcare, retail/consumer goods, financial services, real estate, media & technology and hospitality.
He has also advised certain clients on contentious matters such as shareholder disputes, arbitrations, liquidation proceedings and fraud investigations.